About Jaden Hair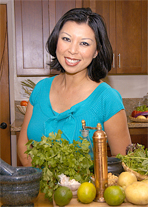 Professional recipe developer, food columnist, and food photographer specializing in fast, fresh, and easy recipes for the home cook..
Jaden is the author of www.SteamyKitchen.com, and also the publisher of www.NewAsianCuisine.com.
She has been featured on Martha Stewart Living Radio, Oprah.com, and Parents Magazine. Jaden was recently named one of the hottest women in food and also one of the best food bloggers on Forbes.com.
Miso Smashed Potatoes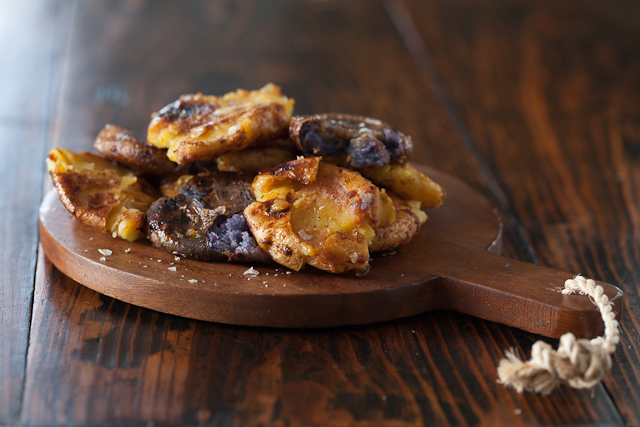 [Ingredients] Serves 4-6
2 pounds red potatoes, fingering potatoes or baby gourmet potatoes
1 tablespoon Miso & Easy
1 tablespoon olive oil
good quality sea salt & freshly ground black pepper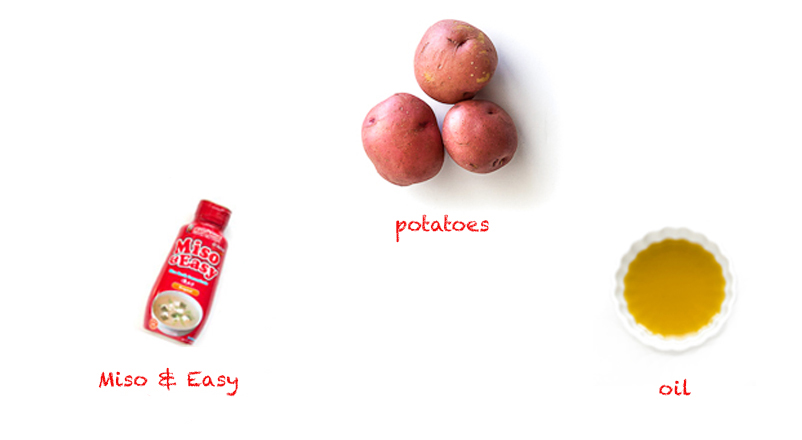 Cooking Directions
Roasted Cauliflower with Tahini Miso Dressing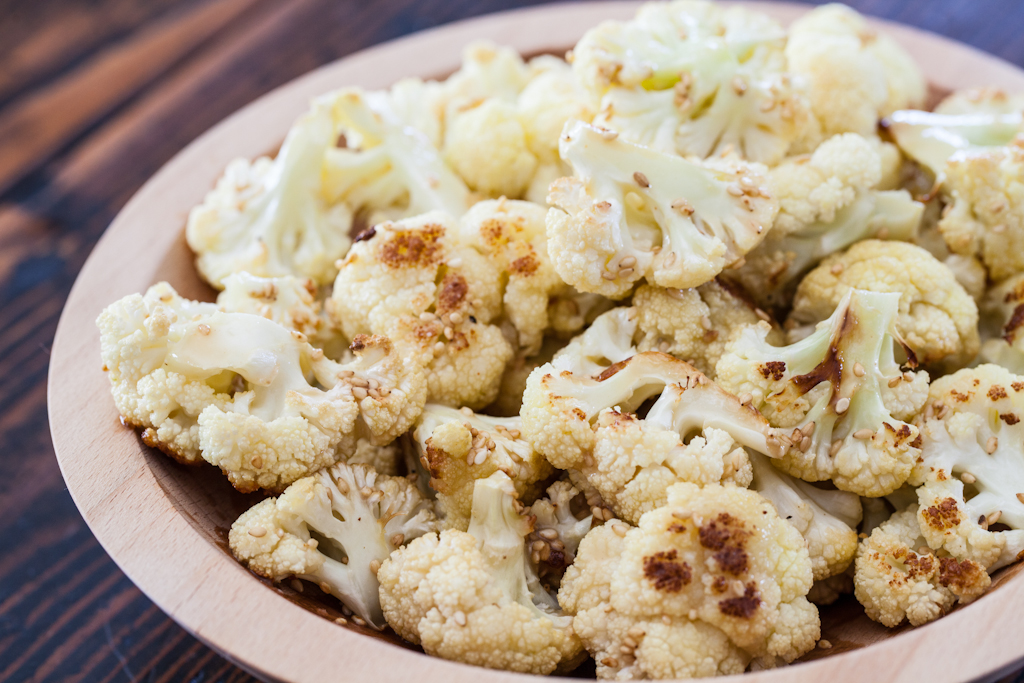 [Ingredients] Serves 4
1 head cauliflower, cut into florets
2 tablespoons olive oil
1/4 cup tahini
2 tablespoons Miso & Easy (or 1 tablespoon regular miso)
1/4 cup hot water
1/2 lemon, juiced
1 tablespoon sesame seeds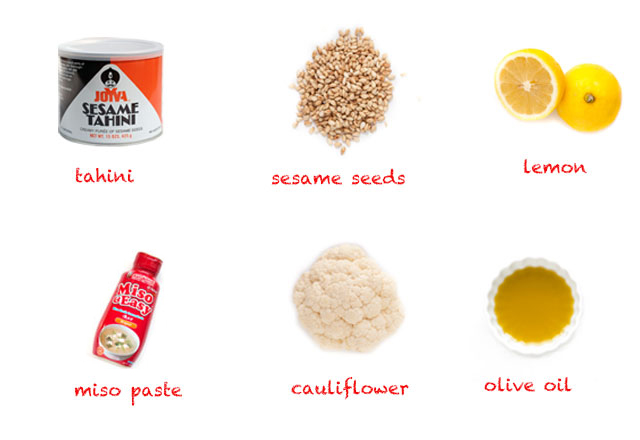 Cooking Directions
Chinese Broccoli with Ginger Garlic Miso Sauce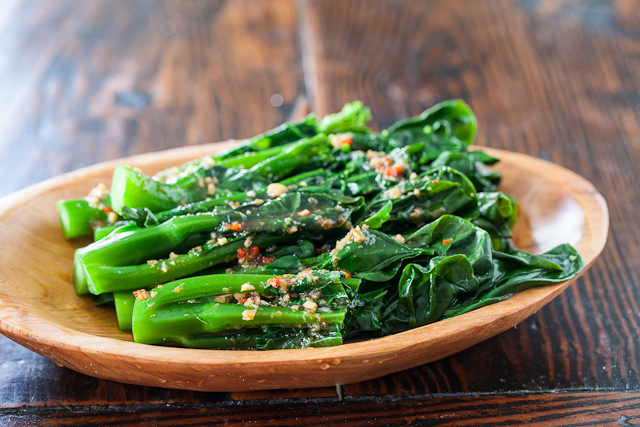 [Ingredients] Serves 4
1 pound Chinese broccoli (gai lan)
1 tablespoon cooking oil
1 teaspoon grated fresh ginger
1 clove garlic
1/2 teaspoon minced fresh hot chile pepper
2 tablespoons Miso & Easy (or 1 tablespoon regular miso paste)
2 tablespoons water
1 teaspoon soy sauce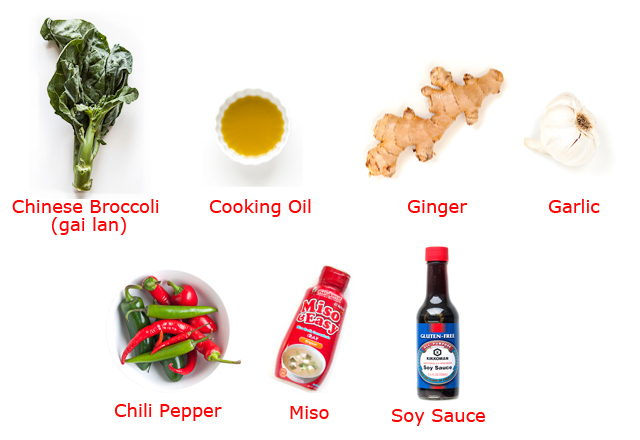 Miso Mashed Potatoes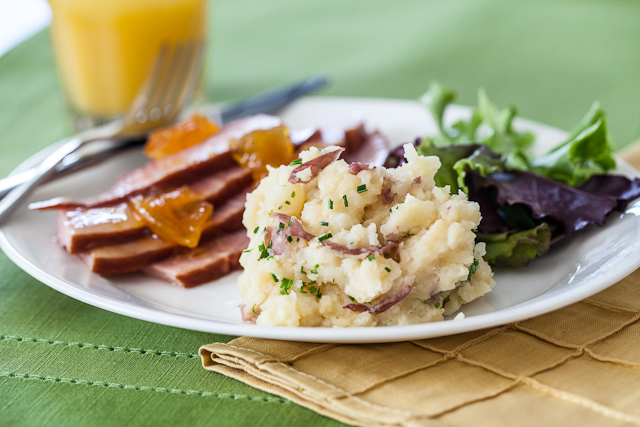 [Ingredients] Serves 6
2 pounds red potatoes, scrubbed
2 tablespoons butter
2 tablespoons Miso & Easy
2 tablespoons milk
2 teaspoons minced fresh chives, parsley or green onion